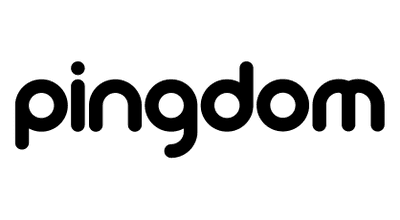 Pingdom Integration Guide
Pingdom is a cloud based website monitoring service. TaskCall's Pingdom Integration allows you to stay notified in real-time about performance issues and downtime of your website. Enhance web monitoring and site reliability with TaskCall's Pingdom Integration.
Pointers
The integration is between a TaskCall service and Pingdom.
Incidents will automatically resolve in TaskCall when metrics fall back within the normal threshold.
This integration only allows alerts to be received in TaskCall from Pingdom.
In TaskCall
Go to Configurations > Services . Select the service you want to integrate with.
Once you are on the Service details page, go to the Integrations tab. Click on New Integration.
Give the integration a name.
From the integration types, select the top radio button indicating that you are trying to use a built-in integration.
From the list of built-in integrations, select Pingdom.
Click Save.
Copy the Integration Url that is issued for the integration.
In Pingdom
Go to Integrations > Add integration.
Select Webhook as the type, give the integration a name, paste the integration url you copied over from TaskCall in the URL field and ensure that the Active checkbox is checked. Then click Save Integration.




Go to one of your active checks and click Edit check.
At the bottom of the modal that opens up you will find the Connect Integrations section. Check the TaskCall integration you just created from the list of options. Ensure that the Alert when back up option is also checked to allow incidents in TaskCall to stay synced up. Then click Modify check.




Done! Now you are all ready to receive alerts triggered by Pingdom on TaskCall.