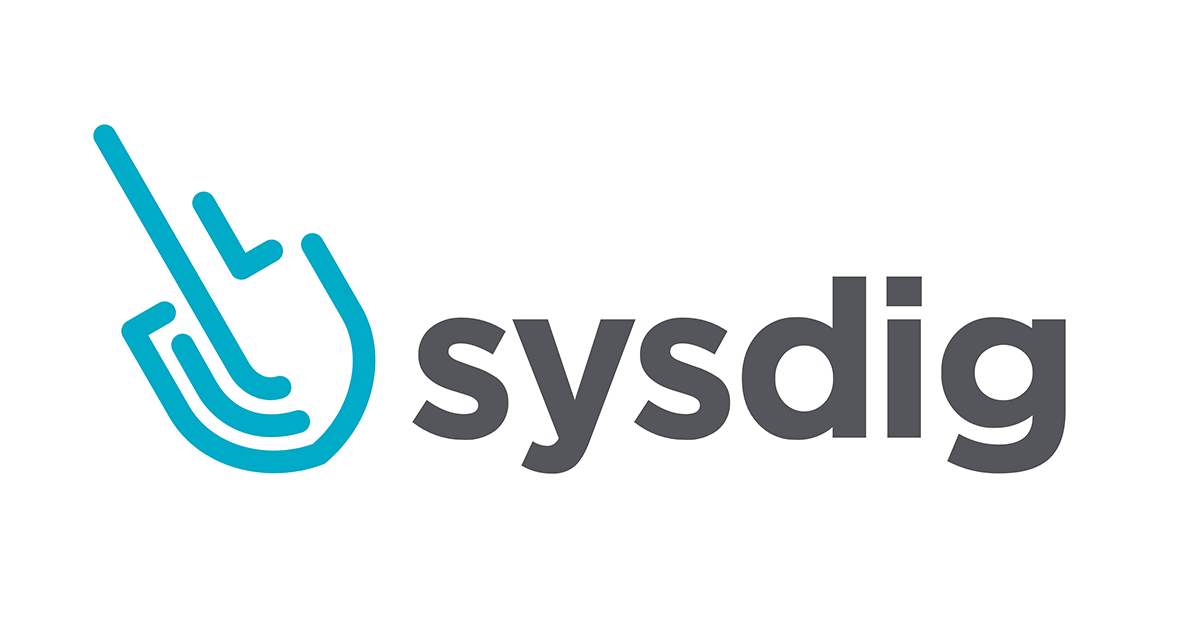 Sysdig Integration Guide
Sysdig is a monitoring tool that enables end to end monitoring of your system infrastructure. TaskCall integrates with Sysdig to make it easier for you to learn about alerts raised by Sysdig and address them in an orderly fashion in the fastest possible time. The integration process requires a minor setup on your part. Please read through the documentation to get started.
Pointers
The integration is between a TaskCall service and Sysdig.
Incidents will automatically resolve in TaskCall when metrics fall back within the normal threshold.
This integration only allows alerts to be received in TaskCall from Sysdig.
In TaskCall
Go to Configurations > Services . Select the service you want to integrate with.
Once you are on the Service details page, go to the Integrations tab. Click on New Integration.
Give the integration a name.
From the integration types, select the top radio button indicating that you are trying to use a built-in integration.
From the list of built-in integrations, select Sysdig.
Click Save.
Copy the Integration Url that is issued for the integration.
In Sysdig
Go to Settings > Notification Channels.
Select Add Notification Channel and select Webhook.
Paste the Integration Url you copied over from TaskCall in the Url field. Give the channel a name. Set it to remain Enabled. Set it to Notify when Resolved. Set the option to receive a Test notification.
Do not select the option to Notify when Acknowledged.
Click Save.
Done! Now you are all ready to receive alerts triggered by Sysdig on TaskCall.